f course flying all the way over to Valencia, Spain wasn't all work...
The 60th Anniversary Andreu World Sales Convention took place during Las Fallas de Velencia, a traditional celebration held in commemoration of Saint Joseph. Falles is the word used to describe both the celebration and the monuments burnt during the celebration.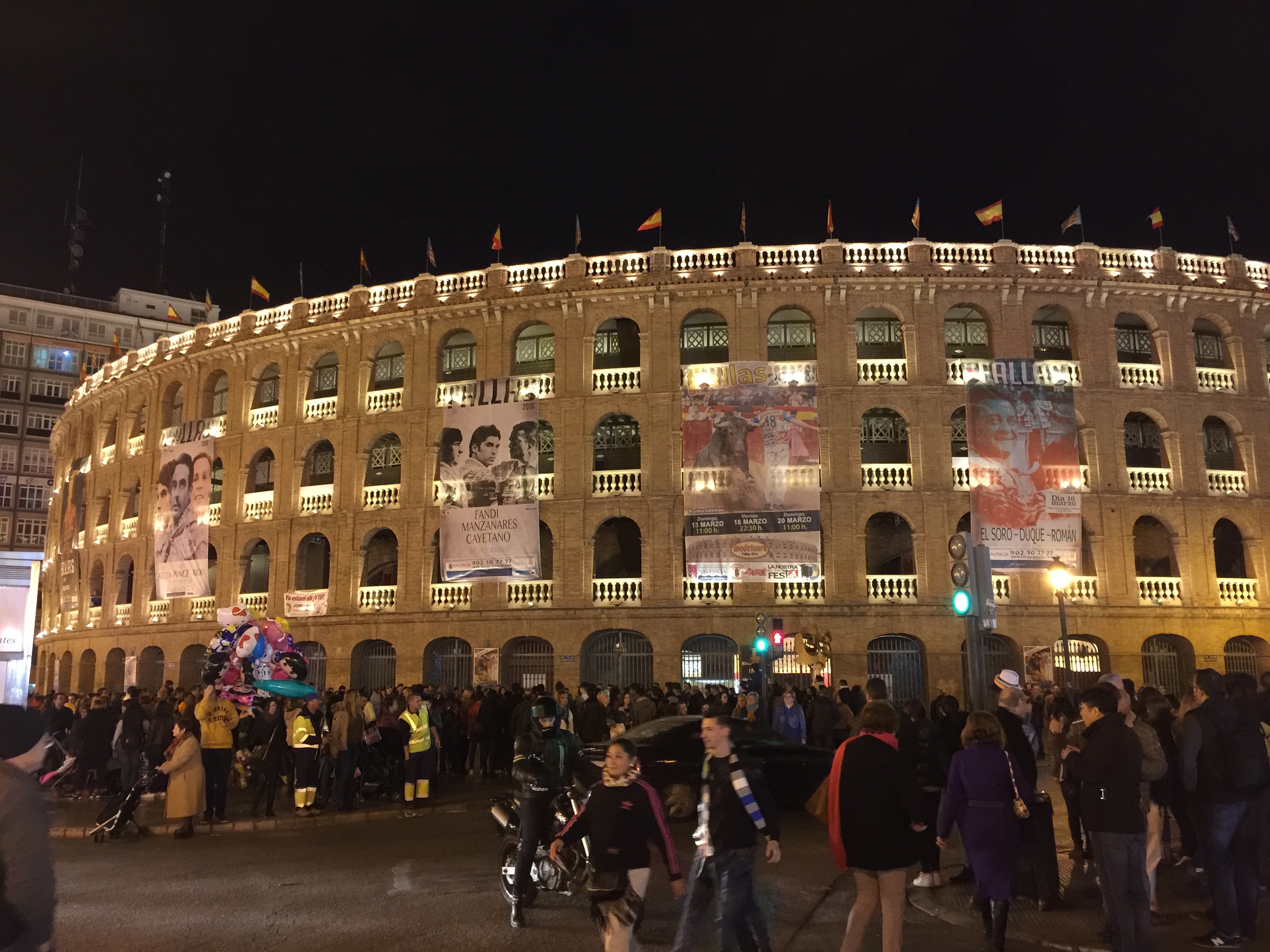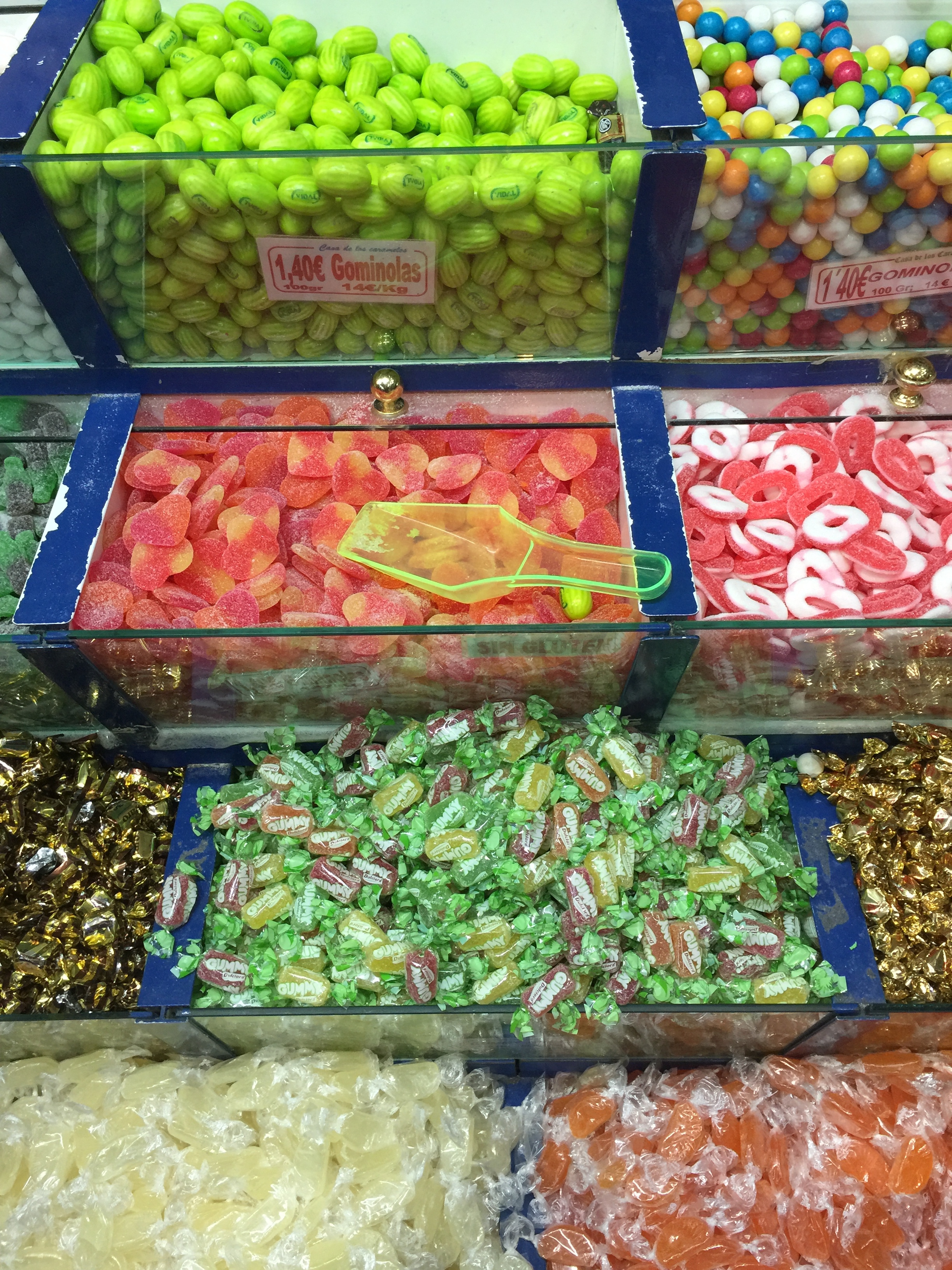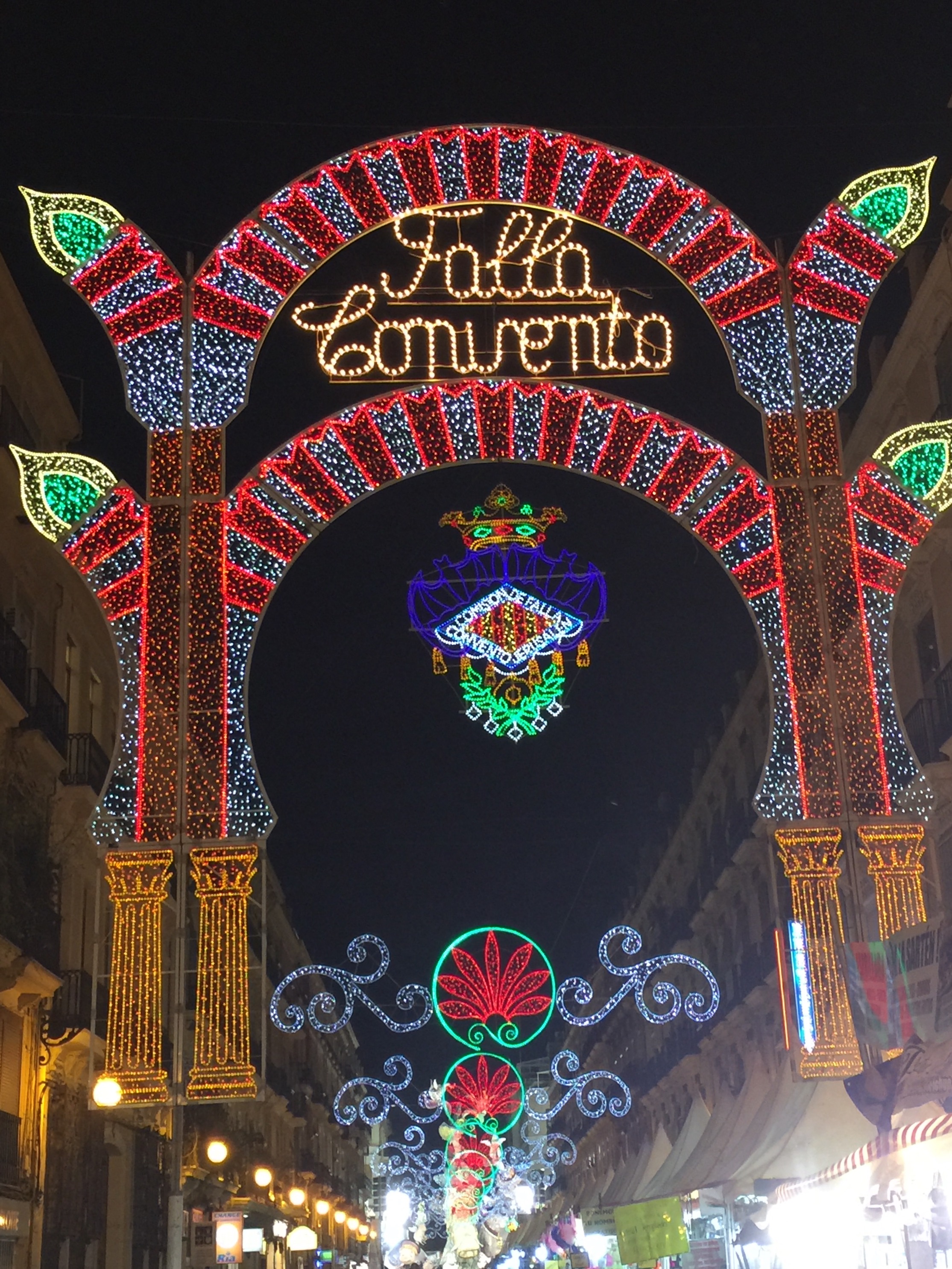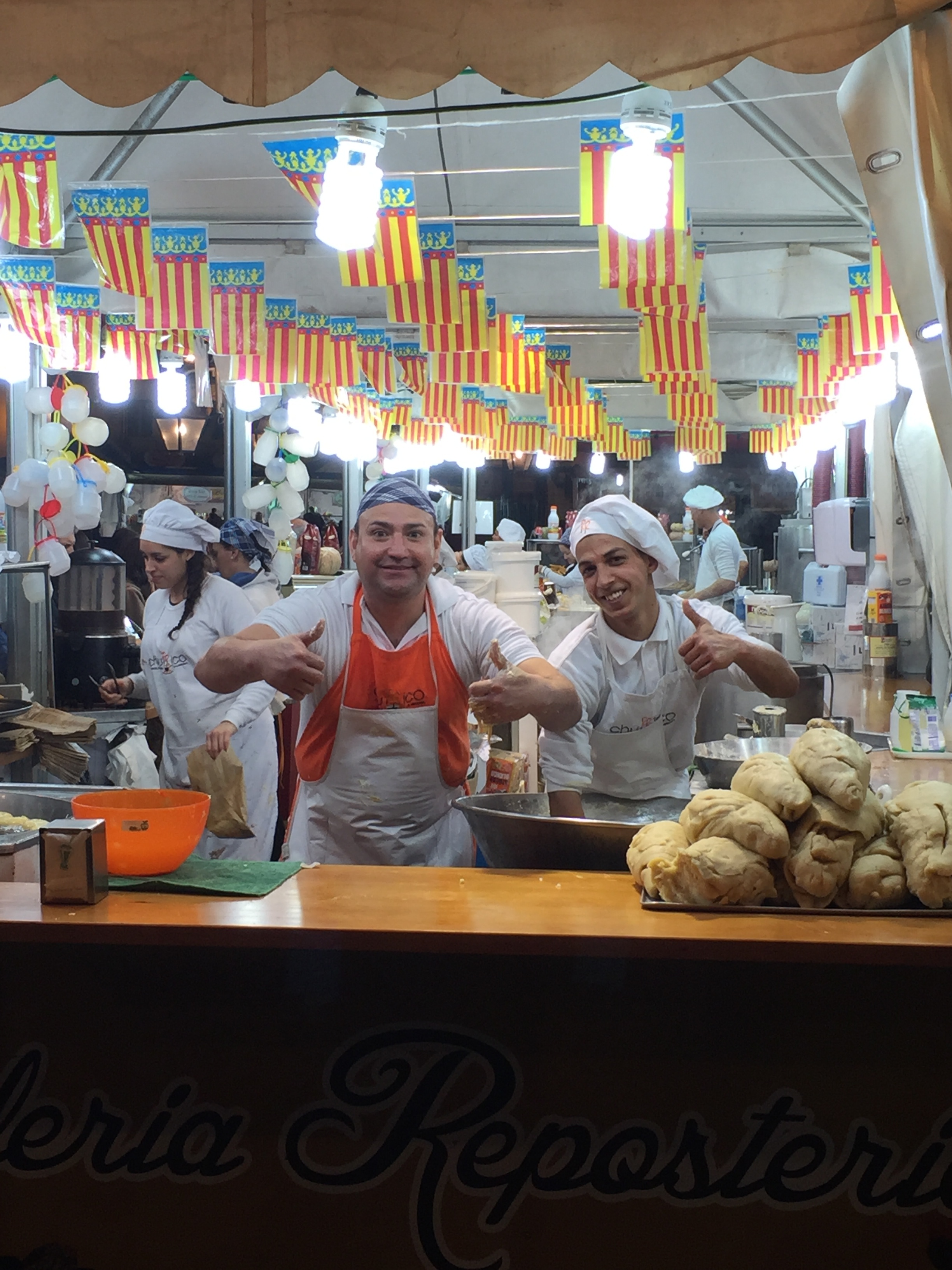 Fireworks went off in the afternoon and evenings several days leading up to La Crema, the final day of burning.
No better way to take in the sights of modern day Valencia than through the old riverbed of the now a dry river Turia... Parque Gulliver, El Palau de la Musica, and Santiago Calatrava's LaCiudad de las Artes y las Ciencias.
Ending on a high note, Cheers! to new friendships with my Andreu World familia. See you again soon! ... they did say "next time you come" a few times ;-)